blog/news/stuff:

Dancing With The Local Girls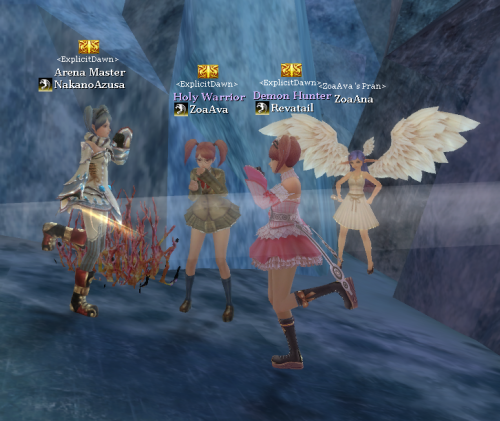 The Azusa Parable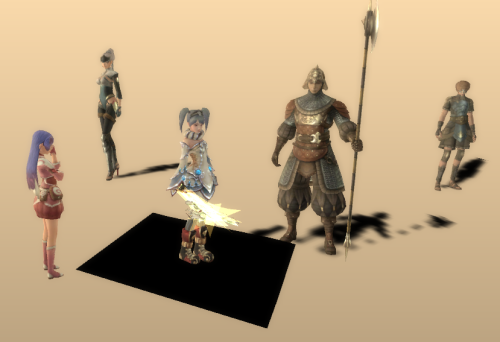 Being creepy with someone else's pran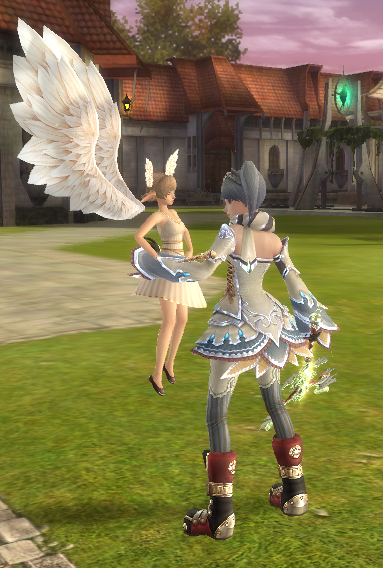 Hello there little girl…
Small Fixes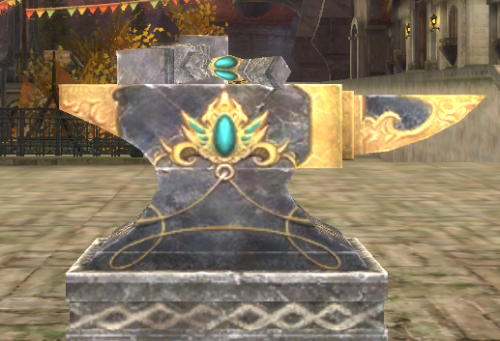 Small fixes. Now you can see dungeon maps. I had this around for a while but I never got around to adding it. I removed links to AIKA JP and ID. Old Brazil links still work. I will no longer update them.
Update for 2015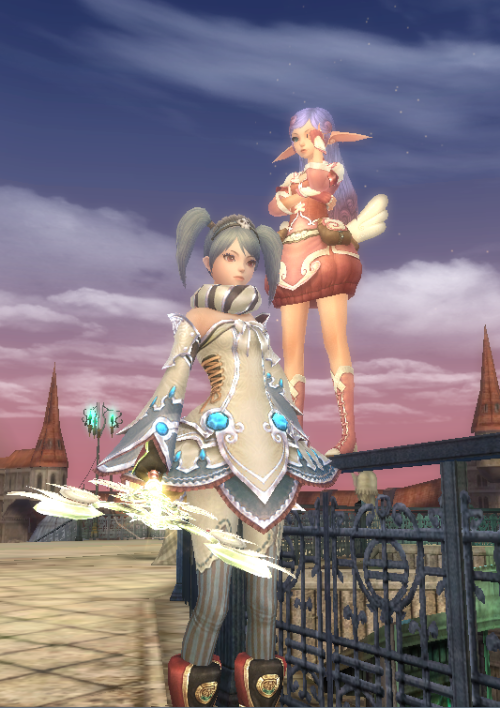 Happy new year everyone. Enjoy the new updates. Mostly to do with the Heaven Set cores. BR and ID will come later when I get time. iPhone app will be updated soon.
日本の方たちもようこそ!あけましておめでとう~
AIKA DB For iPhone and iPad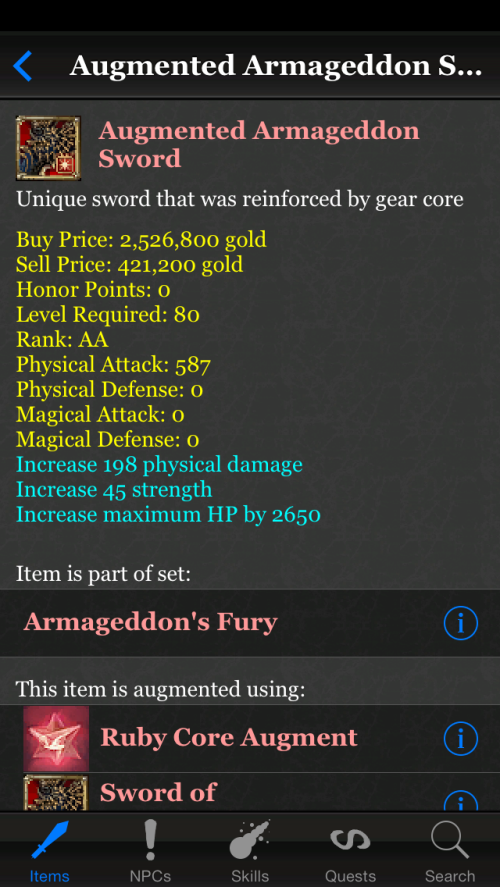 If you guys use an iPhone or an iPad, you must find it hard to read the site. So, I have created the Aika DB for iPhone and iPad!
It features all the data that you can find on this page, and includes a search functionality that will enable you to quickly search for all the Items, Quests, and NPCs that you need.
It costs $0.99 so I can eat since I'm unemployed at the moment, so please support me and enjoy the app!
Guild Photo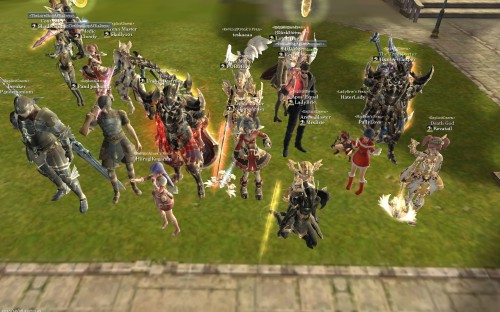 This is my new family in Aika NA, ExplicitDawn. We were bored so a guild photo seemed appropriate. Hi everyone!
Disceroa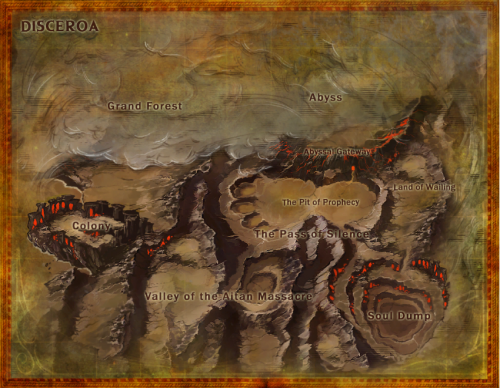 Hello again everyone. Welcome back to AikaDB. Having such a long time between updates really does get you guys nervous doesn't it? Being a craftsgirl makes me pretty [busy] in the real world so I couldn't spare much time. But in what time I could spare, I updated the website.
Sadly Aika SEA no longer exists. What is with Hanbit and all these publishing companies going bust?! These people really need to stop splitting the world into small pieces with their IP blocks and acknowledge that we are ONE Earth, and borders have no place on the Internet. Anyway, on to the juicy stuff.
You will notice there is new stuff for the Level 90 Cap. The default site is now North American. I have added in Brazil and Indonesia AIKA translations in as well. I couldn't translate all of it since I don't have the time. If you BR, ID, RU, KR, JP or TW want your AIKA DB as well, contact me and I will send you translation tables so you can help me.
I have also now added a comment facility on every page, so you can contribute and provide extra information that is not written on the page like which mobs drop this stuff, and where this field boss really is, as well as screenshots. It would be awesome.
Anyway, enjoy, selamat bermain, feliz jogando and May AIKA bless you.
State of the Nation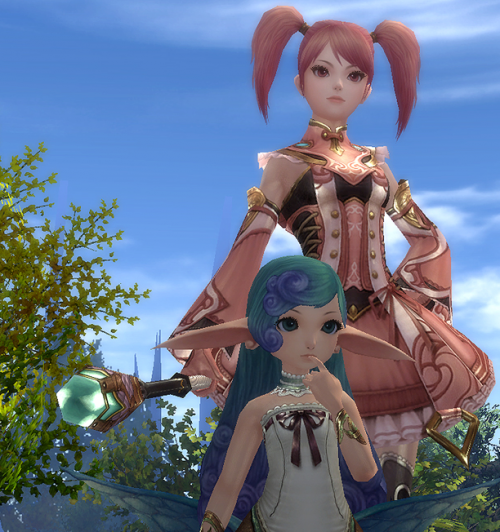 Citizens of Regenshein, the Crafter has awakened from her long slumber in Real Life where she rested after defeating the Great Ignorance. However, many centuries have passed, and The Database of Divine Oracle is no longer what it once was.
The Crafter, seduced by yet another goddess, eloped and deserted Aika with her clouded mind. The earth shook and storms ravaged the land. The Crafter, weary of the predicaments, then took her rest.
Faced with a great uncertainties as the Epics passed, the people continued to soldier on, their humble efforts producing their Tome of Knowledge, gathering all they could with their hands, and achieving the great things Goddess Aika has made them capable of doing.
Now, the great cry of the people manifested itself before the Crafter, waking her to the Second Ignorance. She sees the land with great pity, and howls the cries of sadness in her heart. Her anvils cold and her hammers broken, she fashions new powers, and begins another design of grandness.
No more shall your eyes be covered,
let all the secrets be decoded.
The eye of knowledge beckons creation,
and births new life and new salvation.
Glory returns with the study of man
Virus Issue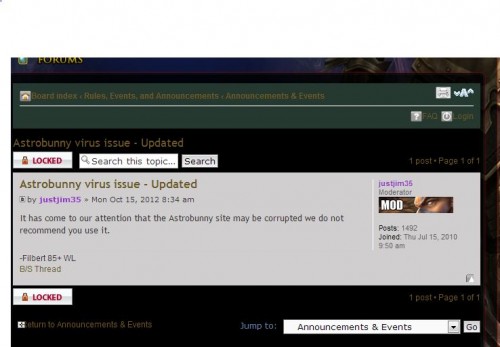 Hello everyone! I was alerted to a virus issue on my site by a friend who linked me this post here <The Post>.
Now, Google has been crawling my site for almost 2 years now and found nothing of the sort, but if someone picked it up, please let me know! I need to fix this so everyone else can browse my websites safely.
Also, I saw this post: <Another Post> that warned someone to do a virus scan
I'm pretty worried about this. It could be a problem that I could not find, so I'll need your help. Some people have replied and told me that they haven't found a problem so I'd like to thank you for that.
At the moment, I am looking through all the website files to see if there are any anomalies. Please whoever posted those topics in gpotato, please let me know how you confirmed the issue! Like me you are probably as concerned about the security of people viewing your website as much as I do.