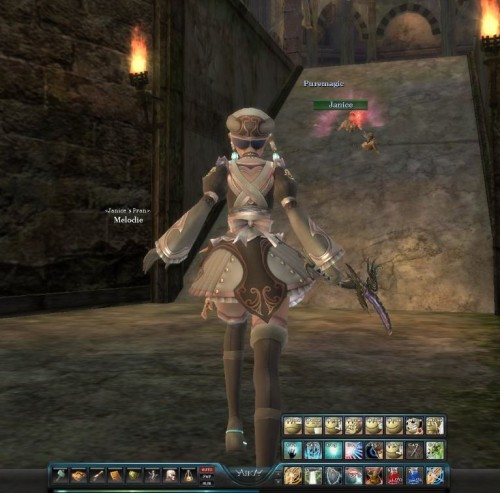 I have read the statistics, and I have seen many many links come in from GPotato's AIKA forums where people have constantly been linking to my site, and many heated discussions have gone on based off the information from here.
I have added a North American version to the DB as a way of saying thanks to all the kind words everyone has put in for this site. Also, a big HI to everyone who played in Gallia with me back in the days of Global, I'll certainly be looking forward to freeing up some time to see you guys ingame.
Drop me a line if you have suggestions/bug reports/want to say hi, and have fun!