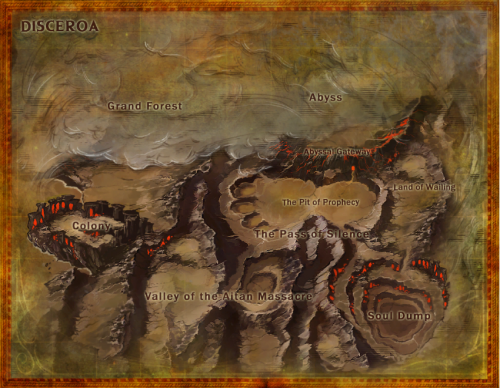 Hello again everyone. Welcome back to AikaDB. Having such a long time between updates really does get you guys nervous doesn't it? Being a craftsgirl makes me pretty [busy] in the real world so I couldn't spare much time. But in what time I could spare, I updated the website.
Sadly Aika SEA no longer exists. What is with Hanbit and all these publishing companies going bust?! These people really need to stop splitting the world into small pieces with their IP blocks and acknowledge that we are ONE Earth, and borders have no place on the Internet. Anyway, on to the juicy stuff.
You will notice there is new stuff for the Level 90 Cap. The default site is now North American. I have added in Brazil and Indonesia AIKA translations in as well. I couldn't translate all of it since I don't have the time. If you BR, ID, RU, KR, JP or TW want your AIKA DB as well, contact me and I will send you translation tables so you can help me.
I have also now added a comment facility on every page, so you can contribute and provide extra information that is not written on the page like which mobs drop this stuff, and where this field boss really is, as well as screenshots. It would be awesome.
Anyway, enjoy, selamat bermain, feliz jogando and May AIKA bless you.