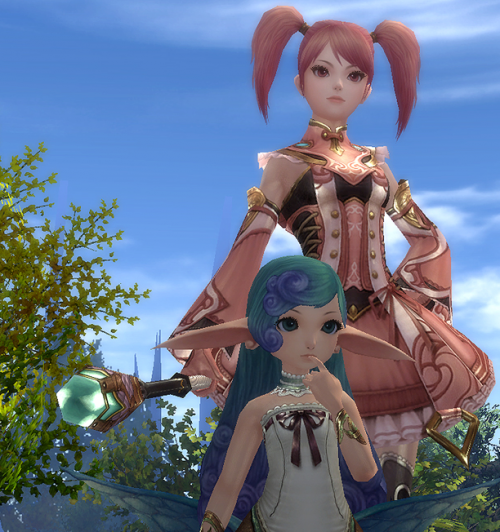 Citizens of Regenshein, the Crafter has awakened from her long slumber in Real Life where she rested after defeating the Great Ignorance. However, many centuries have passed, and The Database of Divine Oracle is no longer what it once was.
The Crafter, seduced by yet another goddess, eloped and deserted Aika with her clouded mind. The earth shook and storms ravaged the land. The Crafter, weary of the predicaments, then took her rest.
Faced with a great uncertainties as the Epics passed, the people continued to soldier on, their humble efforts producing their Tome of Knowledge, gathering all they could with their hands, and achieving the great things Goddess Aika has made them capable of doing.
Now, the great cry of the people manifested itself before the Crafter, waking her to the Second Ignorance. She sees the land with great pity, and howls the cries of sadness in her heart. Her anvils cold and her hammers broken, she fashions new powers, and begins another design of grandness.
No more shall your eyes be covered,
let all the secrets be decoded.
The eye of knowledge beckons creation,
and births new life and new salvation.
Glory returns with the study of man